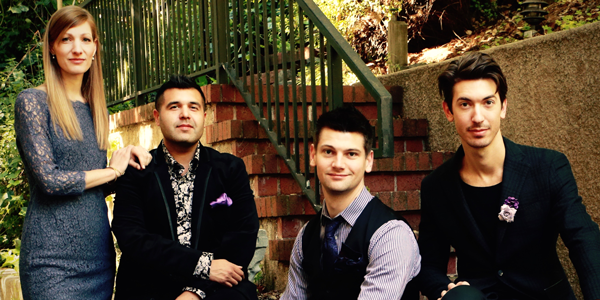 Championed by Chamber Music Magazine as "Saxophone Ambassadors," the Mana Quartet will guide you into a world of sonic possibilities. Their cathartic programming – including trailblazing 21st century repertoire, 20th century masterworks, and often a nod to J.S. Bach – provide audiences with passionate presentations performed on vintage instruments built to the specifications of Adolphe Sax. Come hear them play works by J.S. Bach, Alexander Glazunov, and American composer Steven Dankner.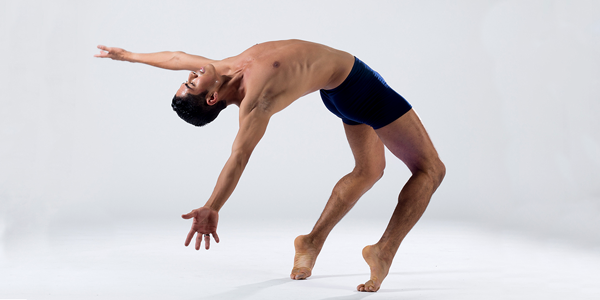 Join acclaimed SJSU dance students and faculty in a concert of works by advanced dance students.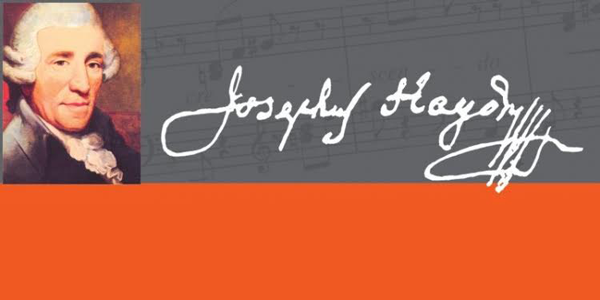 Haydn, Made In America. Come join the SJSU Symphony Orchestra in a rousing rendition of Joseph Haydn's "London" Symphony, No. 104, and Joan Tower's evocotive musical essay based on "America the Beautiful" entitled "Made in America." School of Music and Dance director Fred Cohen conducts.