Written by McKenna Miller, Writing Tutor at the SJSU Writing Center
It's that time of year again! School has begun, and we're all scrambling to get our papers and presentations organized.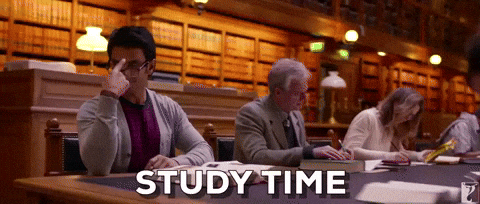 But how do we do that without getting overwhelmed?
International Student & Scholar Services and the Writing Center are here to help!
Beginning in September, we're offering a series of excellent workshops to help with everything from writing emails to giving presentations. 
For more information, check out the Writing Center's website or visit the ISSS page to register.
This content is not currently available.
The Writing Center also offers a variety of services, even during these chaotic times.
Tutoring appointments continue via Zoom this fall. The Writing Center offers 45-minute appointments M-Th 10:00AM – 9:00PM and F 10:00AM – 3:00PM. All times are in PST.  Tutors are trained to work with writers of all disciplines at every stage of the writing process. You can schedule two appointments per week, and graduate students can request an additional third session by sending an email to writingcenter@sjsu.edu.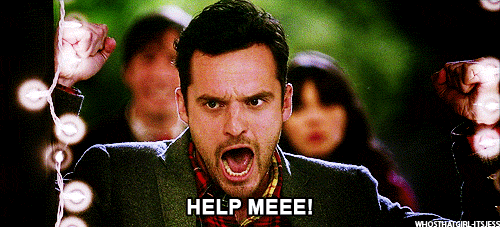 The Writing Center also offers Ask a Tutor Live Chat! You can ask a tutor a quick, specific question about grammar, citations, or anything involving writing. (See the Writing Center's website for more details.)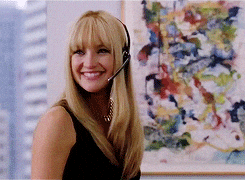 They also offer one-hour workshops via Zoom on a variety of topics, including deconstructing prompts, selecting source material, and writing body paragraphs.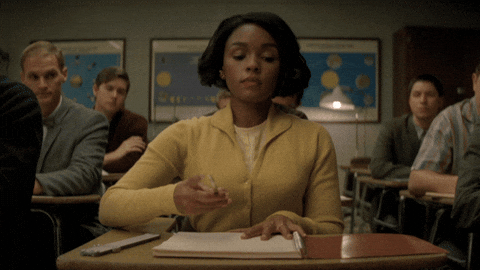 Anytime you need more help with your writing, you know where to find the Writing Center (https://www.sjsu.edu/writingcenter). Materials on the website–including instructional videos and handouts–are available for self-study even if you can't attend a workshop or engage in a tutoring session. 
---
Special thanks to McKenna Miller and Amy Russo of the SJSU Writing Center for their contribution to our blog, and for supporting international students!