Another great year in the Department of Kinesiology, CHaHS, capped with a lovely graduation evening at Avaya Stadium on Friday, May 25, 2018. We wish all our #KIN18 Graduates the best of luck, health, and success in life. We will see everyone soon at our alumni events!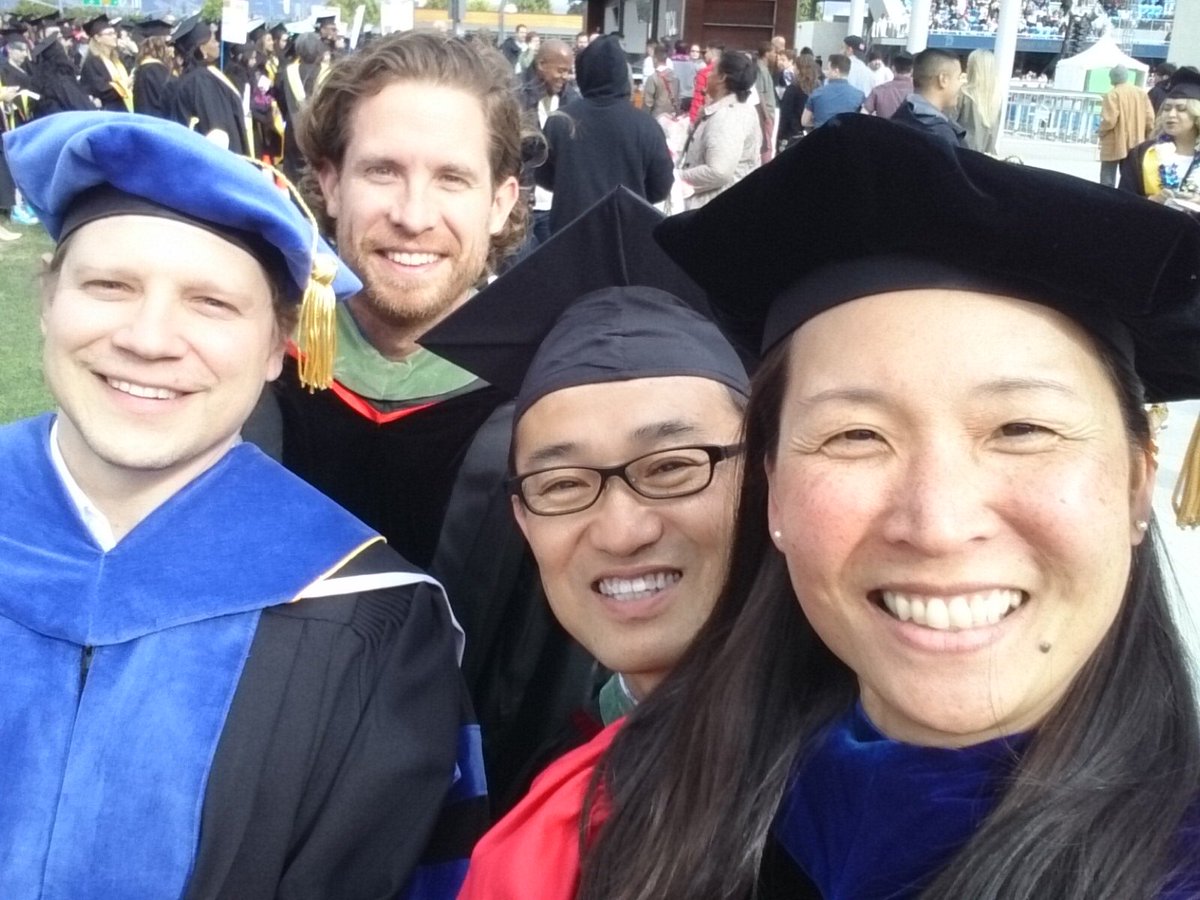 Wonderful to see so many @KinSJSU graduate students celebrating their masters degrees! Very proud of you all, now go forth and make a difference in this crazy world.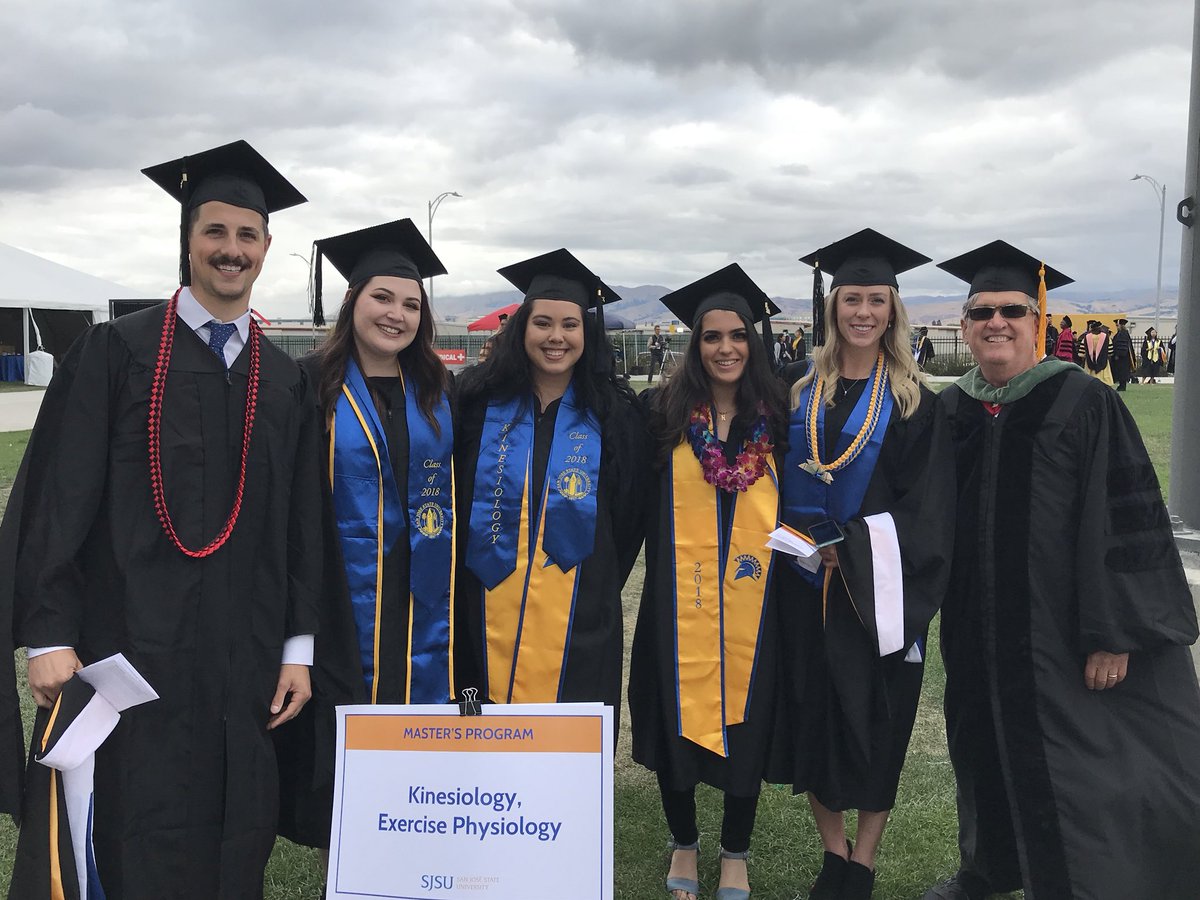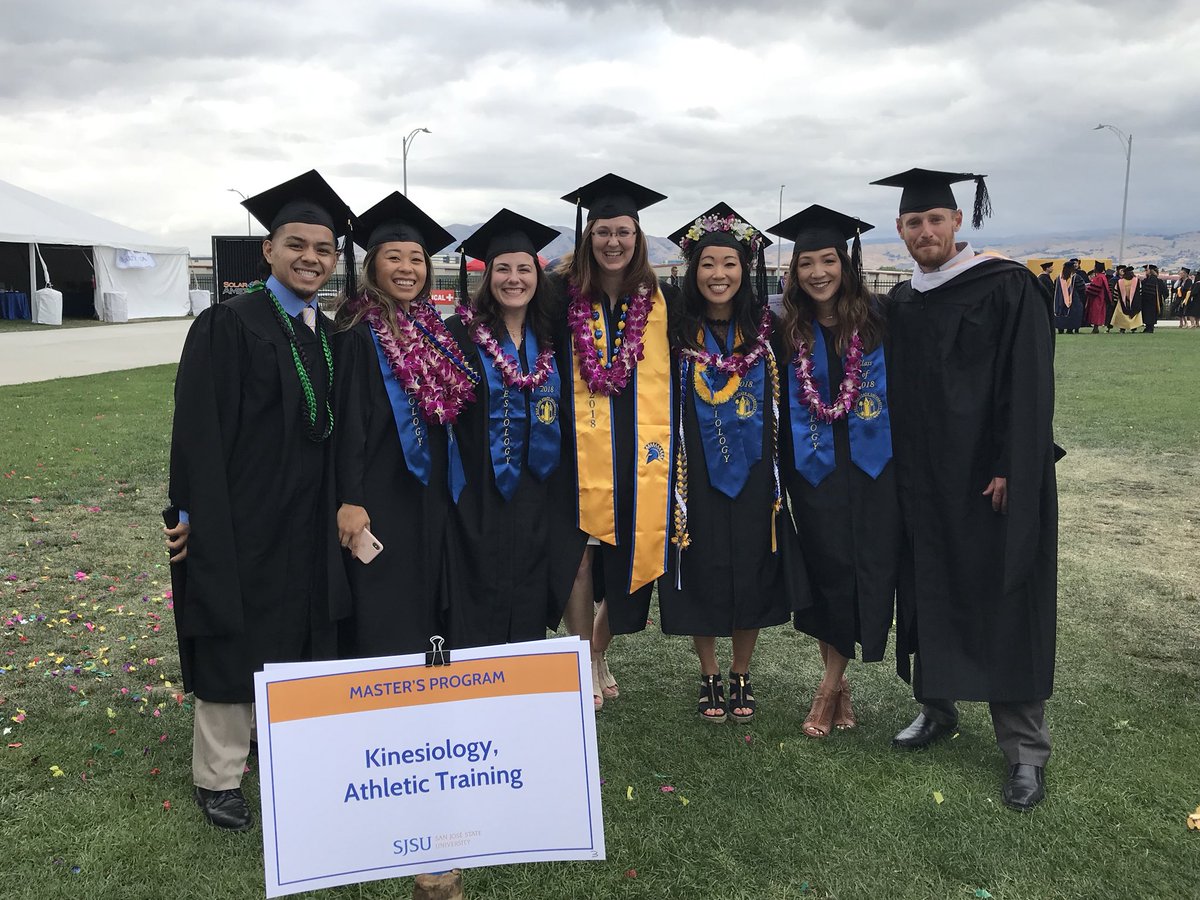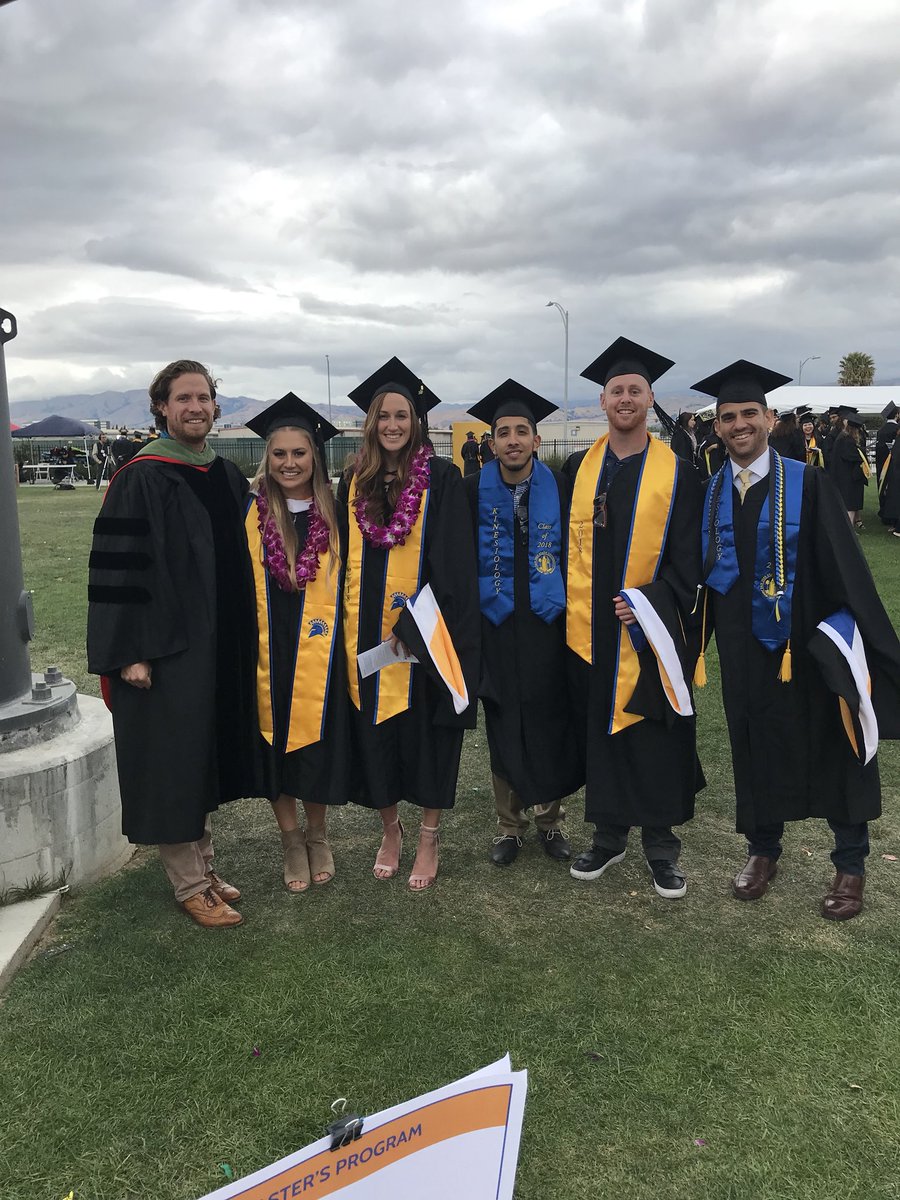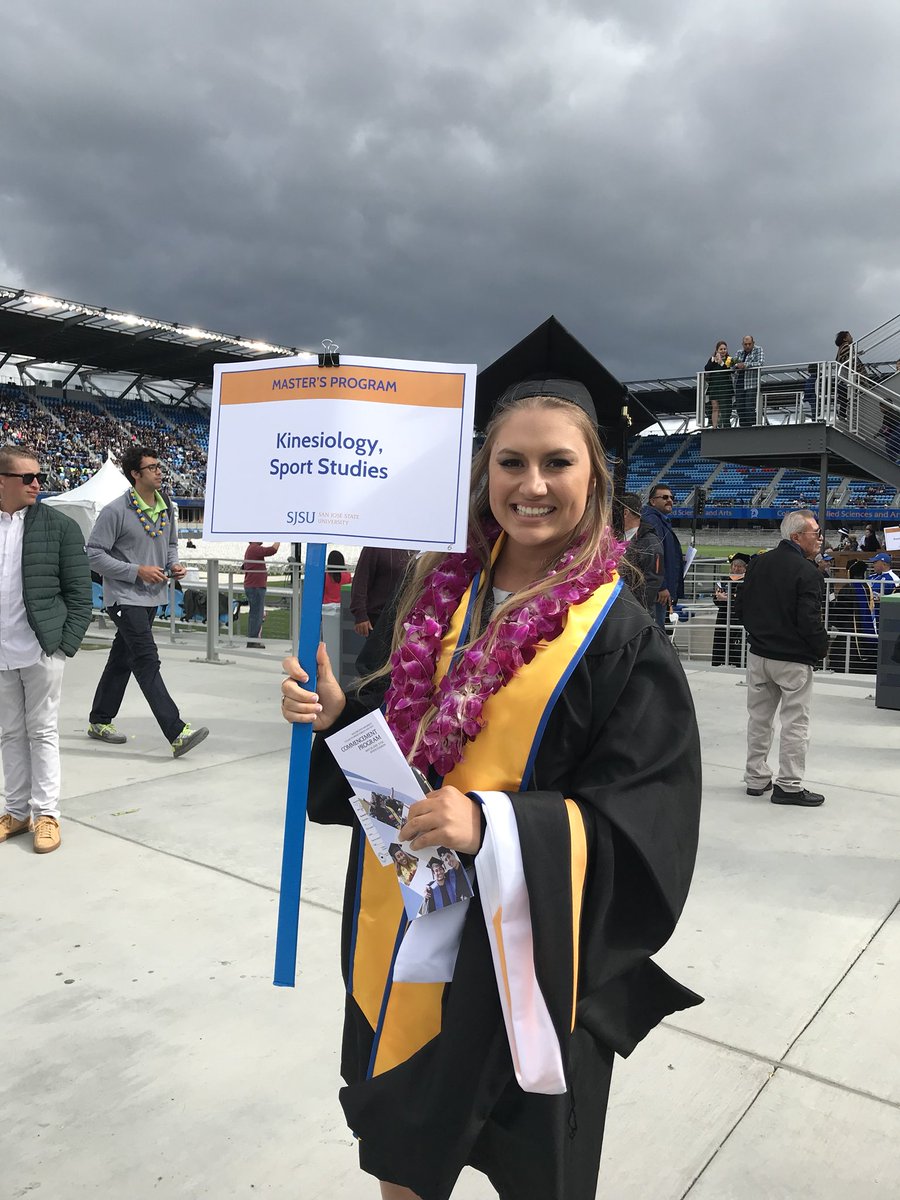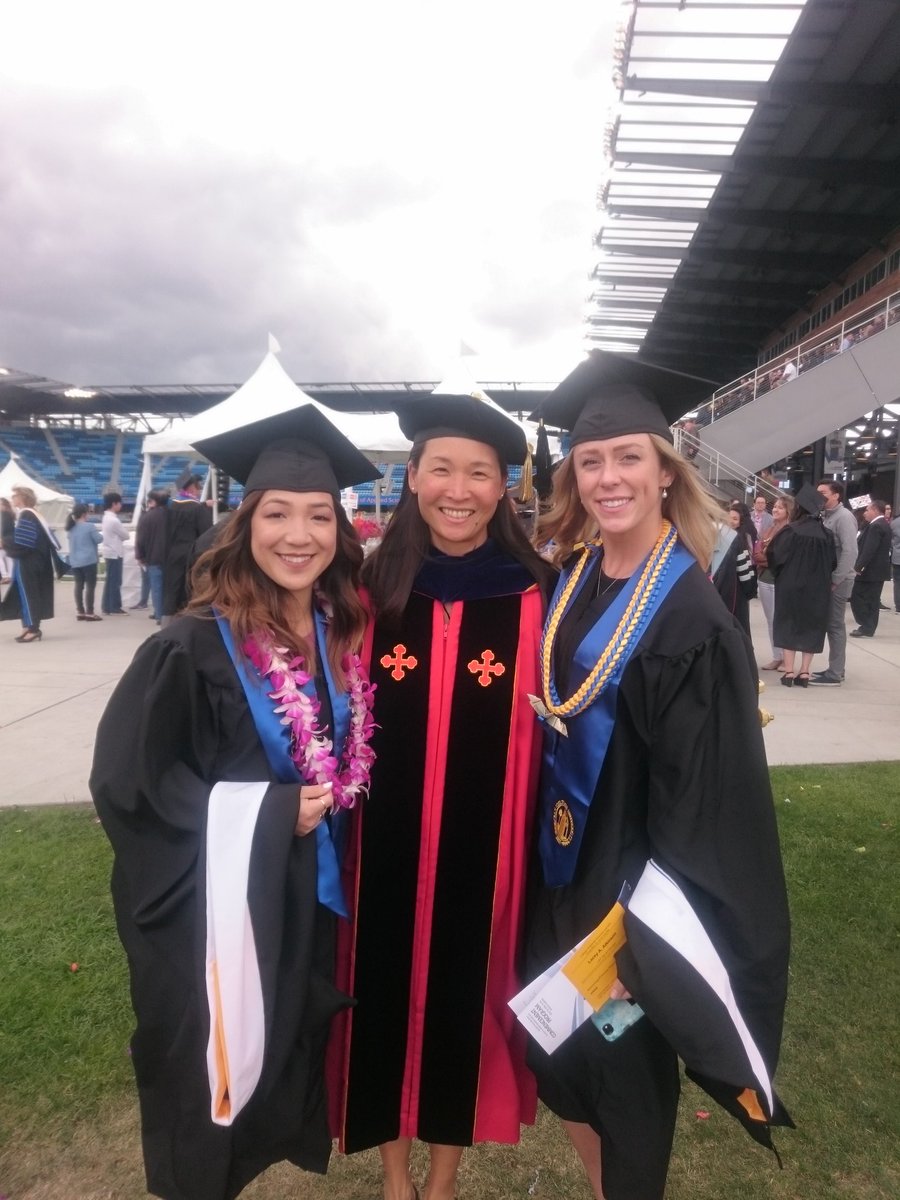 Proud of all @SJSU and @KinSJSU grads, but especially proud of my graduate sport management advisees. Onward!